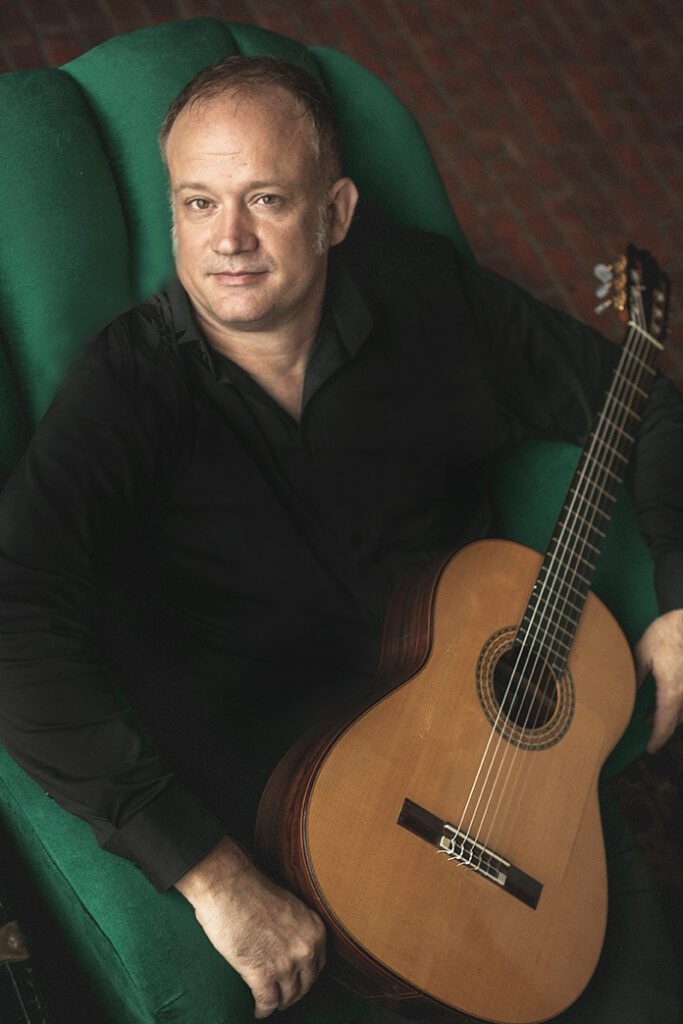 Beau Bledsoe – Artistic director, guitars, oud
Beau Bledsoe performs and records classical music, jazz and folkloric music from around the world as he seeks to integrate different musical cultures with diverse audiences. Through his many varied projects and ensembles, Beau has toured extensively throughout Europe, Russia, South America and North America in addition to producing fifteen recordings under his recording label T​zigane. ​Beau is currently artistic director and founder of E​nsemble Iberica w​hich explores the music of Spain, Portugal and other areas of the world connected to the Iberian diaspora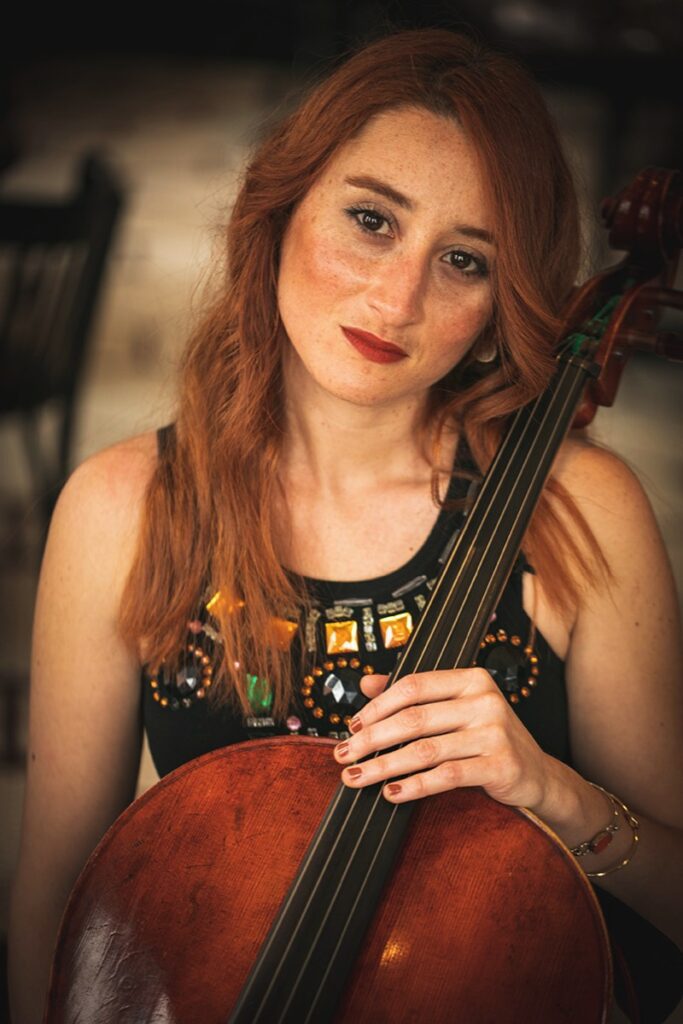 Ezgi Karakus – cello
Ezgi Karakus is a highly accomplished Turkish cellist whose musical journey began at the age of eleven. Her talents were duly recognized as she won the concerto competition three times during her conservatory education. After moving to the United States, her exceptional skills were awarded first prize in the Belle and Lynum Jackson Balshaw Music Competition. She completed her Doctor of Musical Arts in Cello Performance at the prestigious UMKC Conservatory of Music & Dance. Ezgi has performed internationally with renowned orchestras like the Topeka Symphony, Tulsa Symphony, and Kansas City Symphony. She was also featured as a soloist at the esteemed Springfield Symphony and Yo-Yo Ma's Master Class at the Kauffman Center of the Performing Arts. Furthermore, she is currently a co-director of Soundwave Academy and an accomplished cellist of Ensemble Iberica.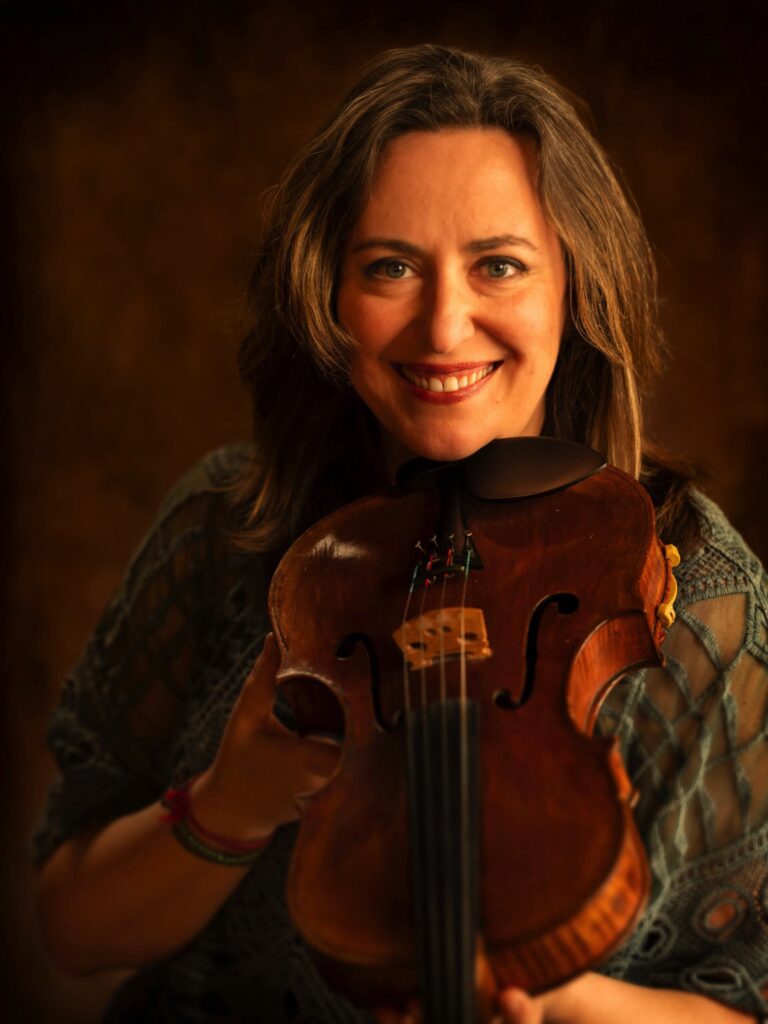 Christine Grossman – viola
Born and raised in New York City to a musical family, Christine Grossman began playing the violin at the age of five, piano at the age of ten, and viola at sixteen. She received both her Bachelors and Masters degrees in viola performance from the Juilliard School. Ms. Grossman served as the Principal Violist with the Kansas City Symphony from 2008 until 2019. She currently teaches violin and viola privately and performs with various chamber ensembles and orchestras across the country.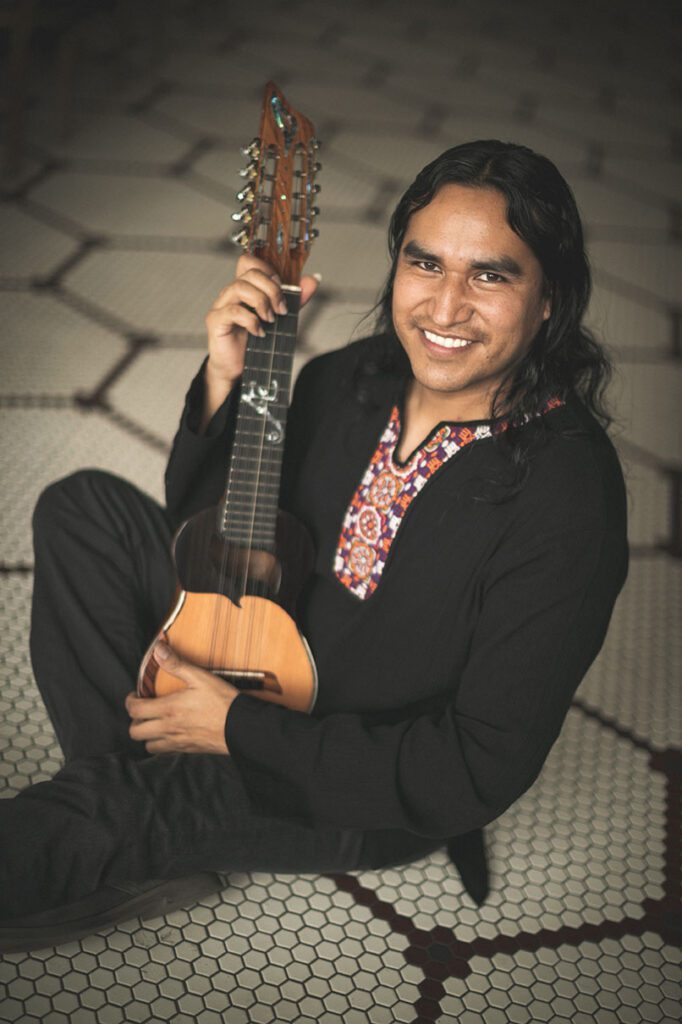 Amado Espinoza – charango, flutes, percussion
Amado Espinoza, from Cochabamba, Bolivia, is a unique performing artist that respects his folk traditions of the Andes mountains while creating compositions that are sincere to his musical-wanderlust personality. He specializes in the Bolivian charango, a small ten-stringed guitar, but demonstrates mastery of over 40 instruments, including Latin, African and Arabic percussion, and native flutes from all over the world. A multi-faceted performer, Amado also guides sound meditations, recycled instrument workshops, and is a respected instrument maker in South America and beyond.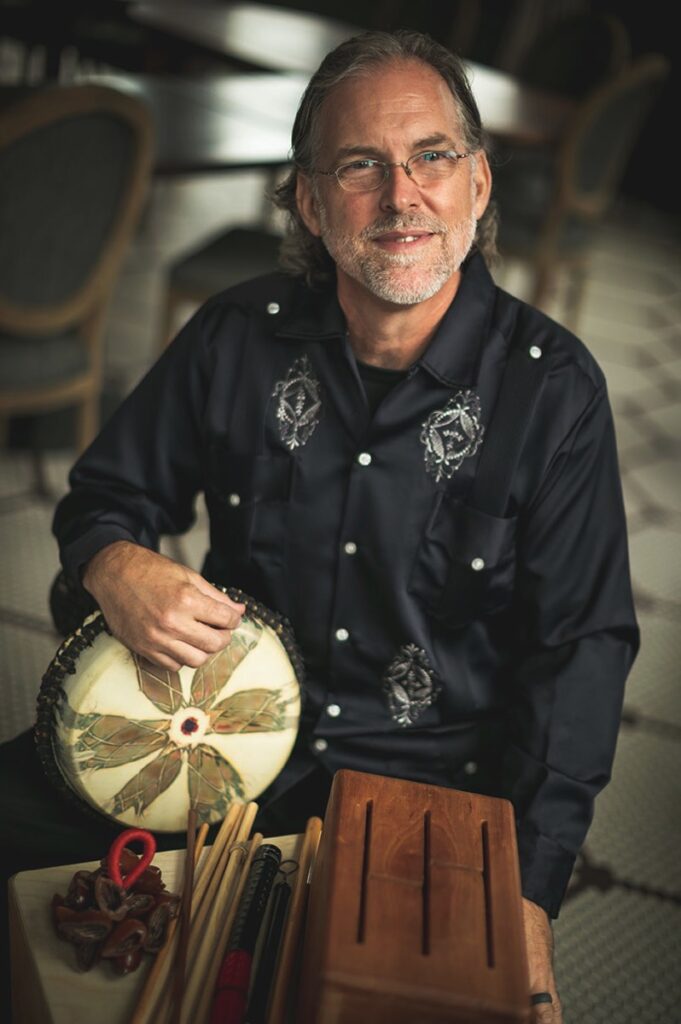 John Currey – percussion
John Currey is a freelance percussionist in a broad variety of genres and styles from classical to Afro-Cuban to country, and has toured through­out the US, Mexico, and Western Europe. John specializes in Modern and Flamenco dance ac­companiment, and directs the Mexican ma­rimba quartet, Sol de Chiapas. He has more than 30 years experience as an in-school presenter and clinician, with teaching credits that include at the UMKC Conservatory of Music and Dance, Graceland College, and Pittsburg State University.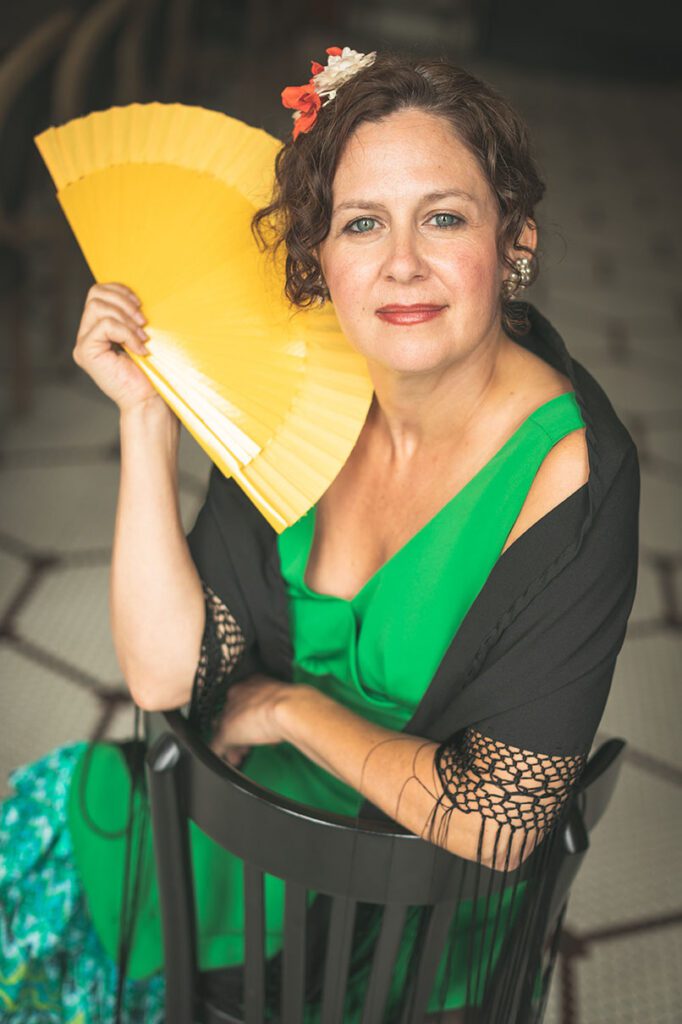 Melinda Hedgecorth – dance
Now residing in Kansas City, Melinda Hedgecorth has been living the last 14 years in one of the capital cities of flamenco dance: Sevilla, Spain. Surrounded by artists and experts, she has studied, performed and taught flamenco, gaining experience onstage with local musicians in performances at flamenco clubs such as Peña Flamenca Pies de Plomo or cultural centers such as the Centro Andaluz de Arte Contemporáneo. She has been especially influenced by studies with flamenco prodigies of our day such as Israel Galván, Mercedes Ruíz, Belén Maya, Isabel Bayón and La Moneta among many others.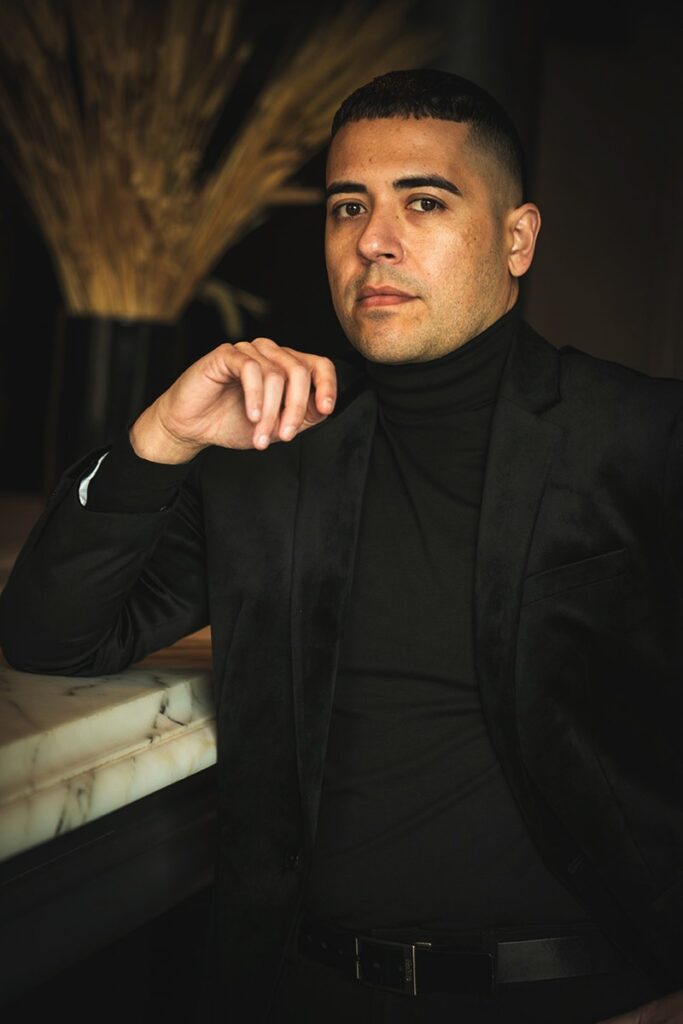 Bruno Bessa – vocals
Bruno has performed in many Jazz venues in Kansas City. Alongside guitarist Michael McClintock, he is one of the vocalists of the Cubanisms project in Kansas City. He has also worked with many local Jazz musicians including Mark Lowrey, Rod Fleeman, Doug Auwater. Current member of Arara Azul Band where he shares the stage with vocalists Shay Estes and Angelique Staggs. Bruno has been greatly influenced by artists from his native Brazil such as Lenine, Ednardo, Caetano Veloso and Gal Costa. His vocals blend the old and the new sounds of the Lusophone World.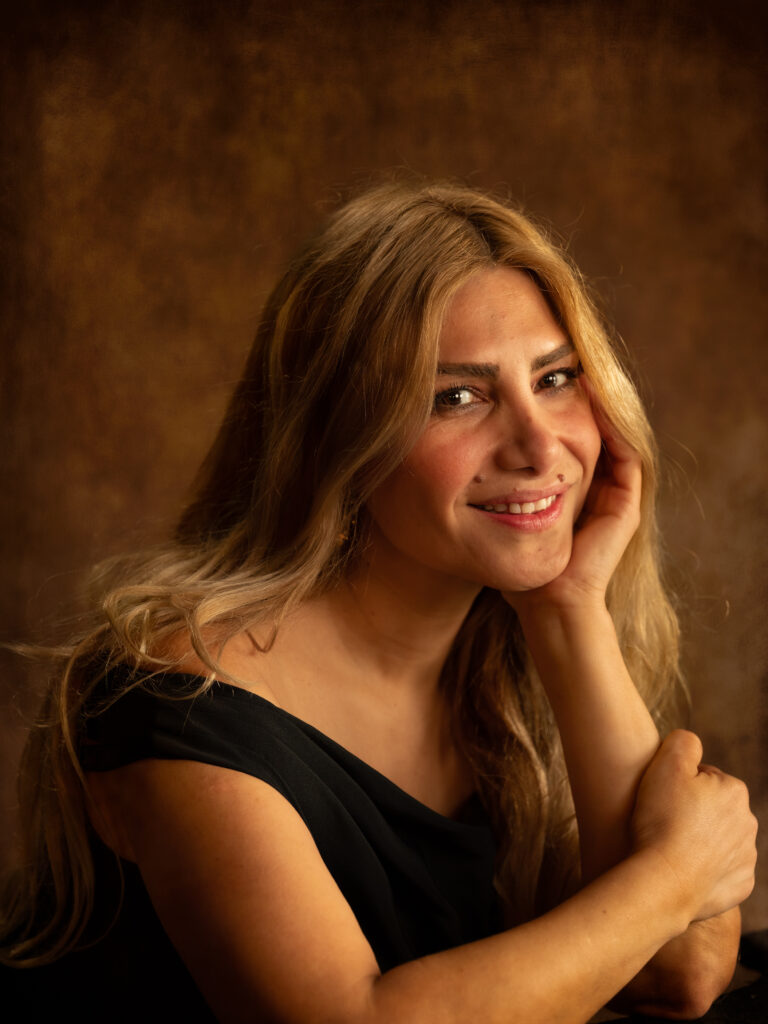 Fedra Cooper Barrera – vocalist
From Vera Cruz, Mexico, Fedra began her professional career at sixteen in as a model and actress with Televisa under the tutelage of Ernesto Alonso and the great actress Aurora Molina. She later graduated from the school of Miguel Angel Valles with honors at the age of eighteen. Fedra was soon employed by the popular Mexican vocalist Luis Miguel as his principal backing vocalist where she toured Europe, South America and Asia extensively for eight years. Soon after, she recorded her first single with producer Alan Coelho that received airplay in the U.S. and Mexico and later recorded her first solo record produced by Pablo Ortiz. She currently resides in Kansas City and is a vocalist for Cuban musical ensemble, Cubanisms.
Board of Directors
Neil Battrum – Interm President
Lynda Rodriguez – Secretary
Ed Reyes – Treasurer
Norma Pacheco O'Neil – Educational Outreach Coordinator
Shelly Rodrigues

Staff
Erin McGrane – Executive Director
Beau Bledsoe – Artistic Director