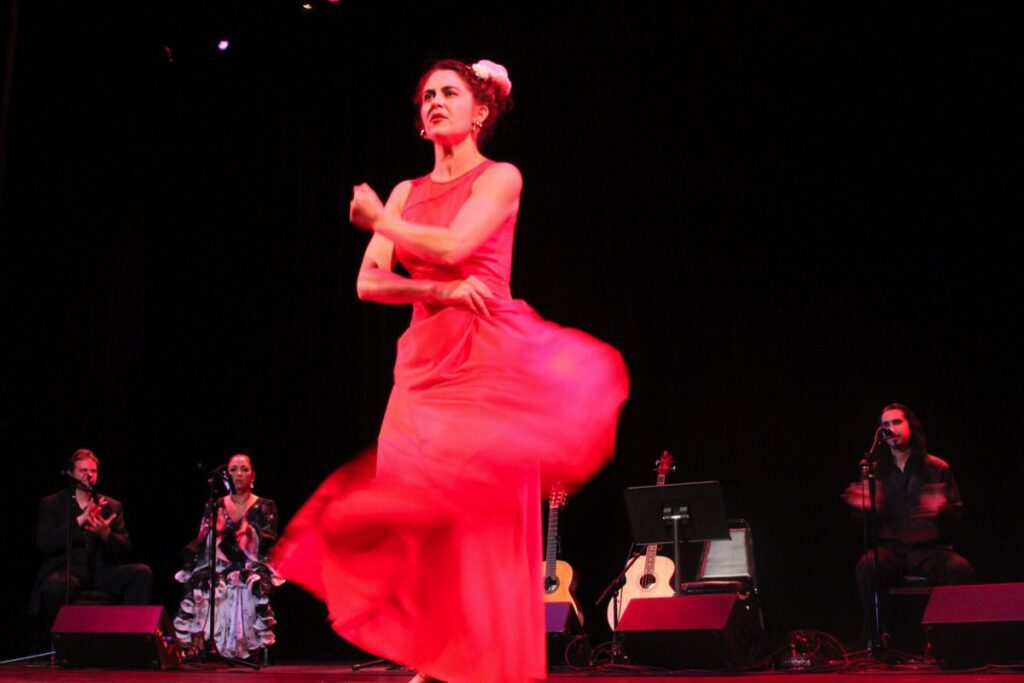 Kansas City's Ensemble Iberica joins forces with the Springfield and Topeka symphony orchestras alongside traditional flamenco artists to present a never-before-seen concert celebrating the Spanish art form.
This story was first published in Classical KC's "Take Note" newsletter. You can sign up to receive stories like this in your inbox the first Wednesday of every month.
Kansas City's Ensemble Iberica partners with the Springfield Symphony Orchestra and the Topeka Symphony Orchestra for a celebration of the music, dance, and passion of flamenco.
Conductor Kyle Pickett, music director for both the Springfield Symphony and the Topeka Symphony, initiated the collaboration. He reached out to Beau Bledsoe, founder and artistic director for Ensemble Iberica, which performs music from the Iberian peninsula and its diaspora.
"I have this crazy idea," he told Bledsoe. There are no flamenco shows packaged for orchestras, in the same way an orchestra can hire some singers and a book of orchestrations for a Broadway or Beatles show. "We had to be really creative," said Pickett.