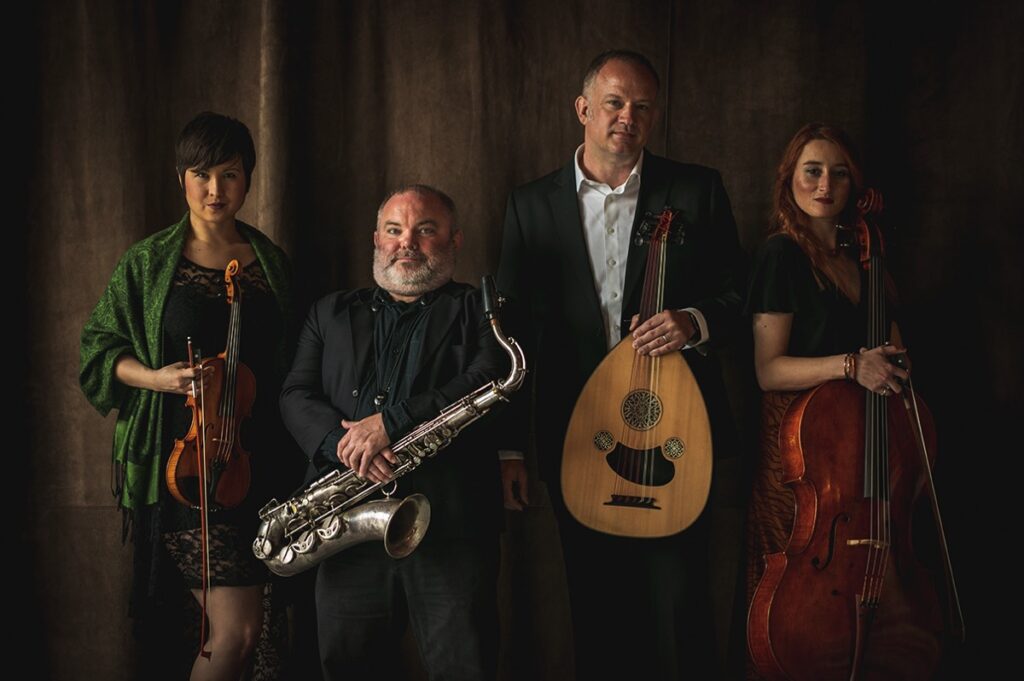 On October 2nd, Ensemble Iberica will take a 5-day artistic retreat in north Arkansas to study, compose and record a new program that will be performed in Kansas City on October 8th. We will rehearse new material, partake in classes led by each individual artist and make an on-site recording while archiving our process. We produced a similar project in 2020 at the same time of year that can be viewed here.

Artists attending:
Ezgi Karakus (Turkey)
Amado Espinoza (Bolivia)
Soukayna Jamali (Morroco)
Coleen Dieker (USA)
Beau Bledsoe (USA)
Rich Wheeler (USA)
John Currey (USA)

Neil Battrum (USA) will be the videographer recording our process.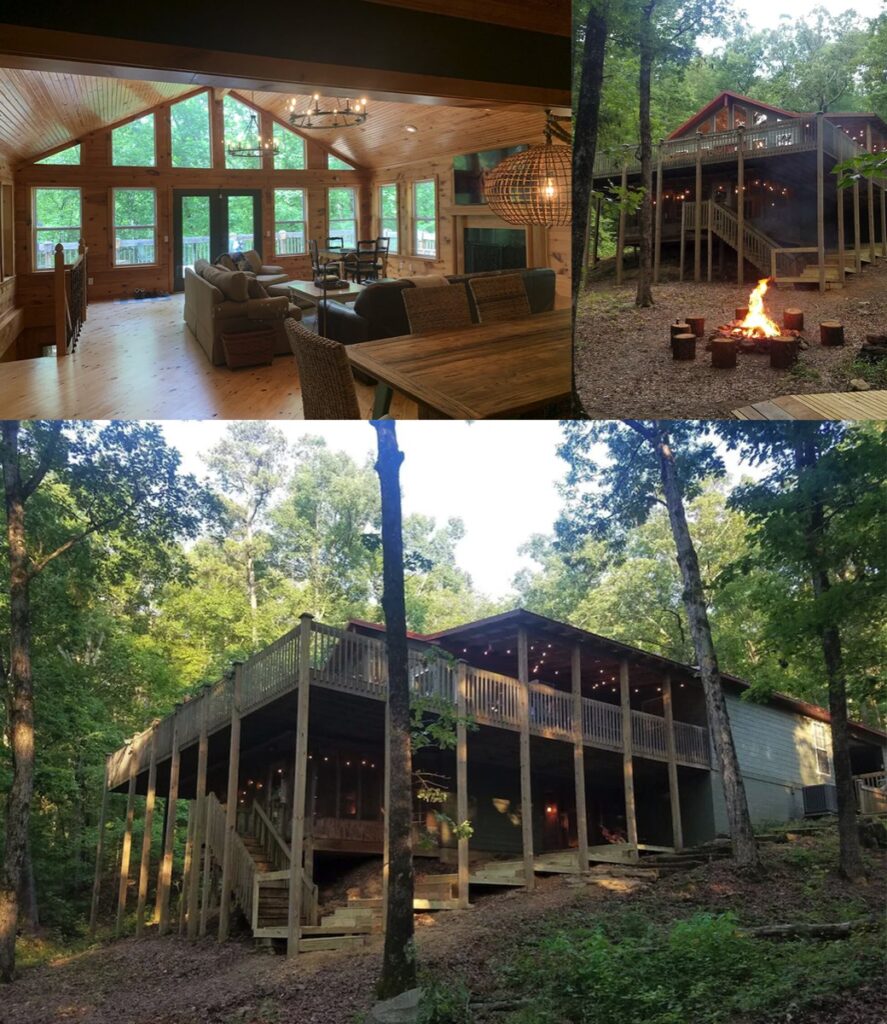 Quitman, Arkansas next to Greers Ferry Lake.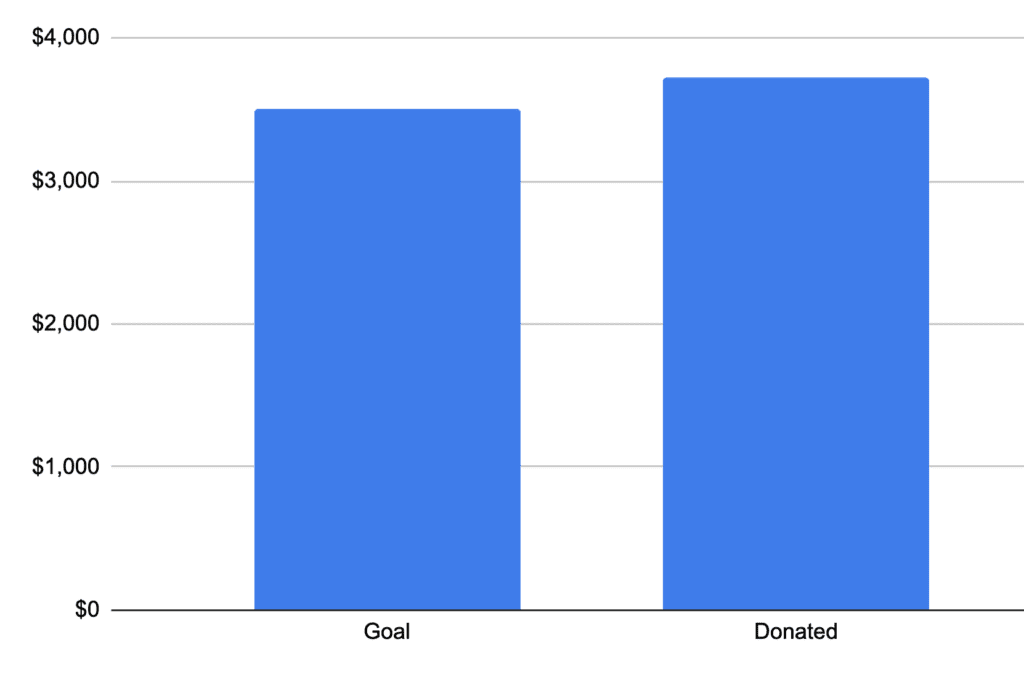 Goal reached for October retreat fundraiser!
Thank you so much for your support!!

Last year was a truly life-changing event for all and we truly appreciate your support. We hope you can join us in this exciting process!