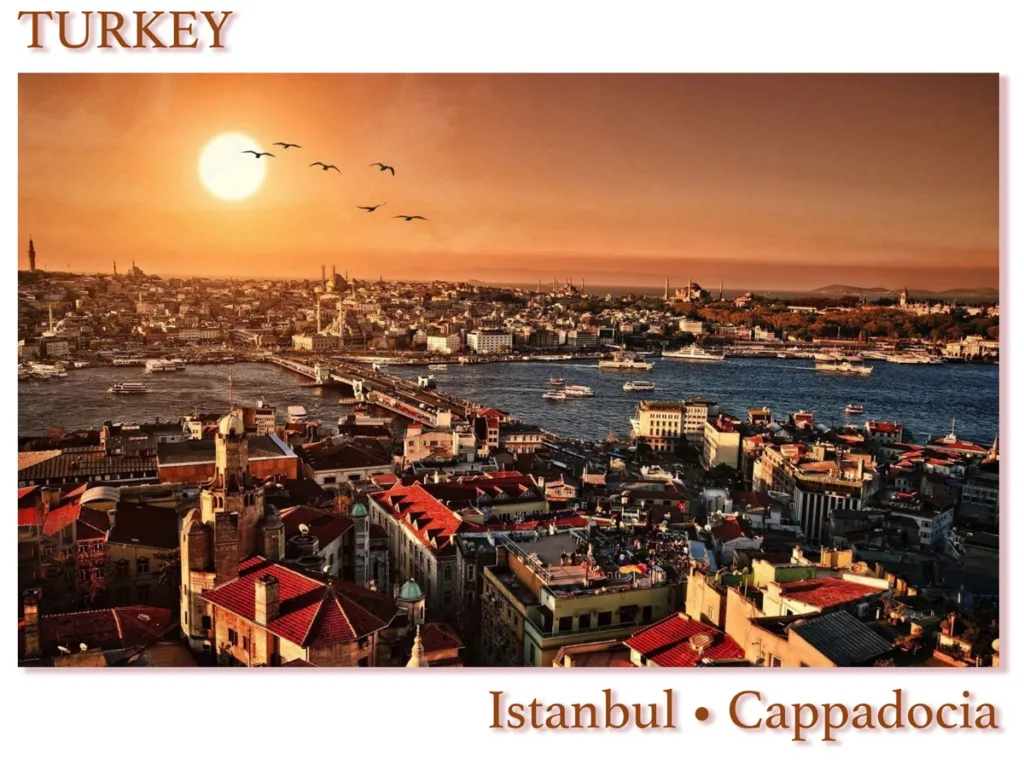 Ensemble Iberica artistic director, Beau Bledsoe and Ensemble Iberica cellist and Turkish national Ezgi Karakus, take you on a once in a lifetime tour of Turkey.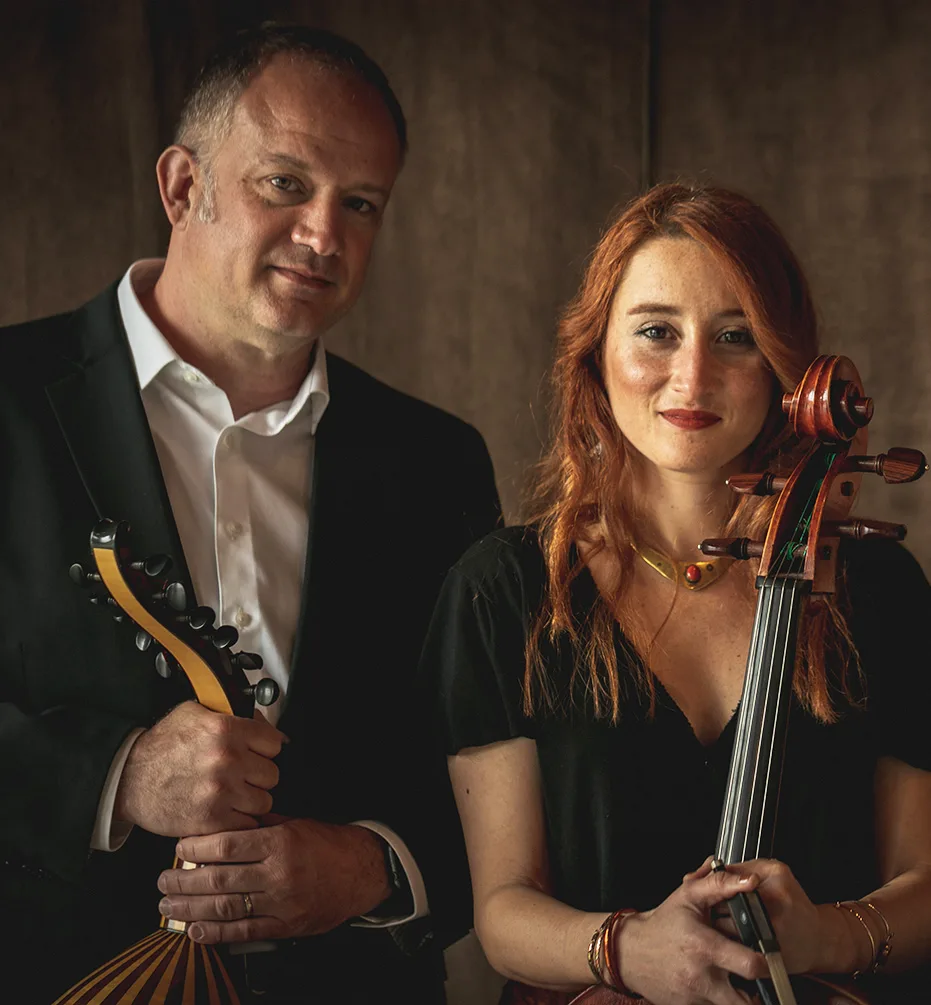 Sunday Oct 8th: Arrival in Istanbul with transportation provided to the Armada Istanbul Old City located a 10-minute walk from Topkapi Palace, this hotel features a rooftop terrace restaurant with views of the Hagia Sophia, the Blue Mosque, and the Sea of Marmara. Tonight we'll all get acquainted with a cocktail reception, dinner and music by Çağlar Haznedaroglu on the rooftop terrace.

The Armada Hotel seeks to embrace and protect the authentic lifestyle of 19th century Istanbul. Rooms of the Armada Old City Hotel feature decorated, wooden panels, parquet floor and traditional fabrics

Monday Oct 9th: Today we'll get to know our neighborhood, Sultanahmet. This is the home to the striking Ottoman-era Blue Mosque with its iconic six minarets, along with the famed, mosaic-filled Hagia Sophia mosque. Adjacent Sultanahmet Square has a park, gardens and fountains, along with the Egyptian Obelisk of Theodosius. The popular district is flanked by shops, hotels and traditional eateries.

Today we'll experience a guided walking tour of Sultanahmet including a tour of the Hagia Sophia.

We'll end the day with a private boat tour of the scenic Bosphorus strait aboard the hand-made classic Armada boat.

Tuesday Oct 10th: Free day. Recommendations of sites and activies will be provided.

In the evening we will attend the "Hos Seda Balik Restaurant" and experience traditional genre of Turkish music called "Fasıl" while we dine on traditional Turkish cuisine.

Wednesday Oct 11th: Today we will visit the famous Grand Bazaar, the world's oldest, and largest bazaar.  The bazaar includes more than 3,000 shops attracting between 250,000 and 400,000 visitors daily.


We're also planning to meet with Kenan Bellí, a friend of Beau's, who is a Grand Bazaar merchant. He'll be able to provide us with valuable information about Turkish Carpets and Kilims.

Thursday Oct 12th: Today we will check out of our hotel and take a quick flight to Cappadocia. This dreamy terrain in central Turkey is dotted with 'fairy chimneys' (rock formations) and has a history every bit as remarkable as its landscape. Upon arrival we check-in at the Hu of Cappedocia a stunning boutique hotel designed to integrate with the narrow streets and walls of the village offering guests a truly unique experience.

We'll also take a small group to have a private textile viewing with Mehmet Dasdeler with lunch provided.

Saturday October 14th: Free day. This evening, Beau and Ezgi will perform a very special public concert at Ziya (Perili Ozanlar).

We'll also take a small group to have a private textile viewing with Mehmet Dasdeler with lunch provided.

Tonight will be our closing dinner with music at Mel's of Cappadoccia Resturant.